Our Vegetables
Not only artichokes. Our canning company also grows and produces vegetables such as tomatoes, aubergines, capers, olives, courgettes and peppers processed and packaged in different ways to meet all your needs.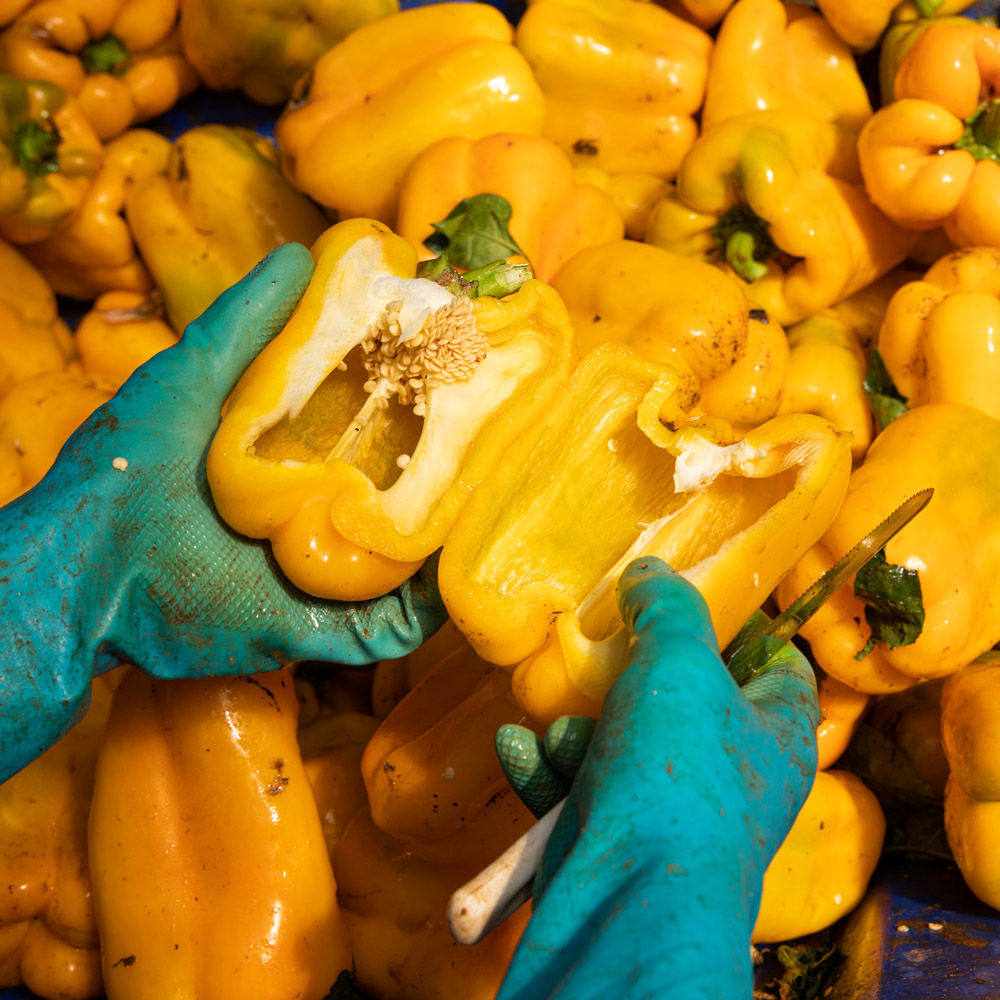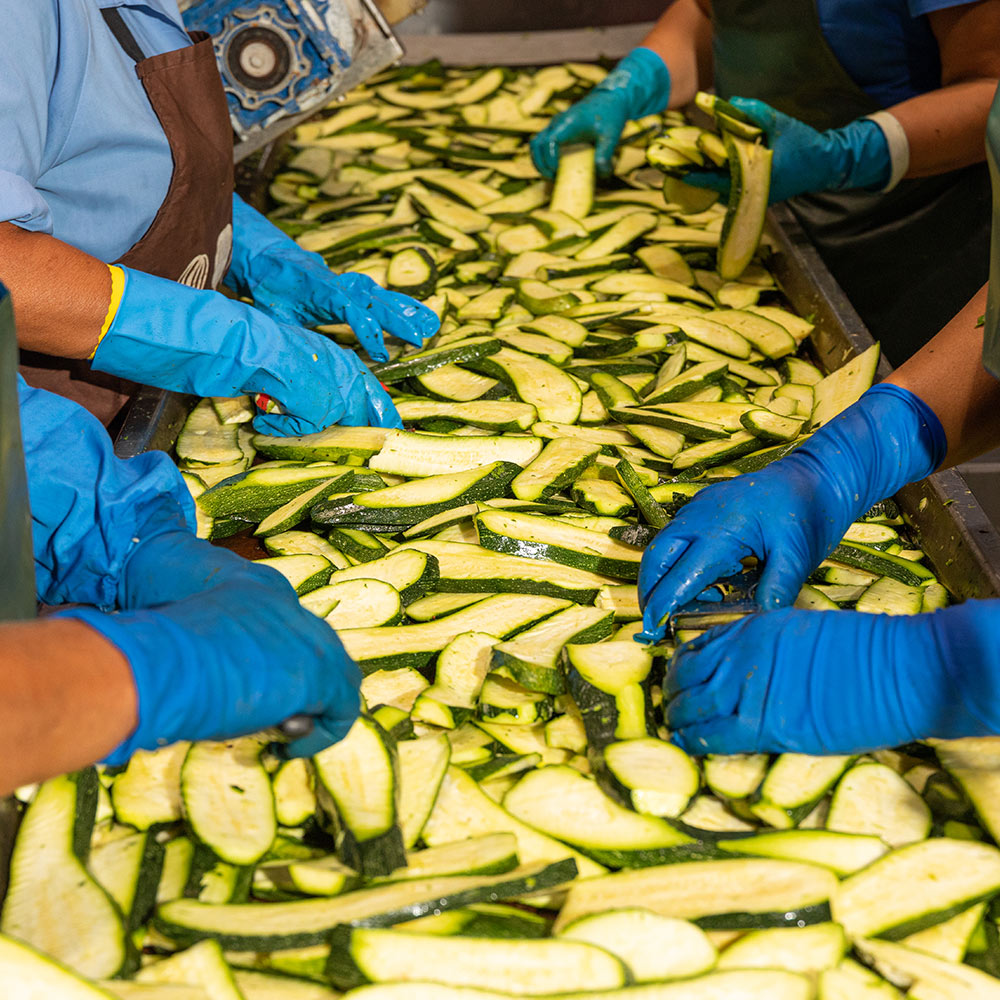 Enhancing the product features according to nature
We concentrated all the experience of Greco to produce seasonal vegetables according to nature and picking them at the right time to preserve flavours, fragrances and quality even after packaging.
Contact us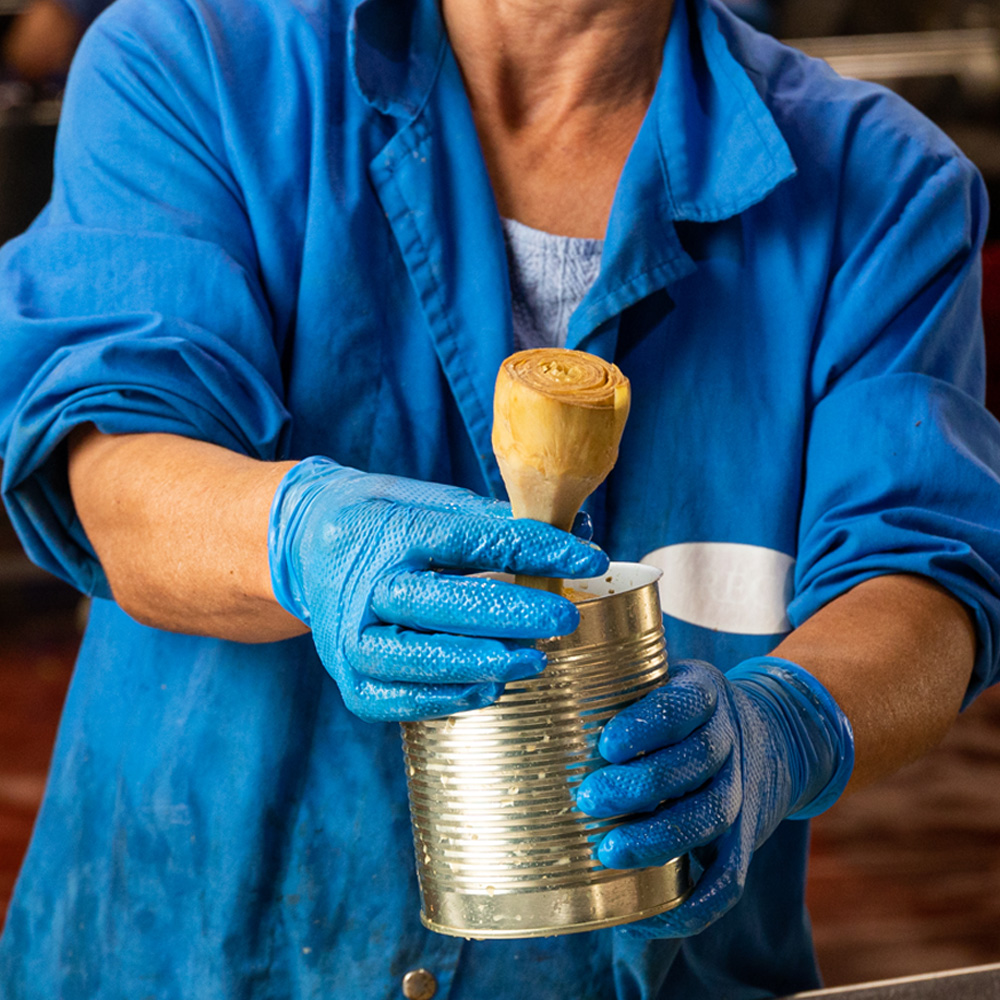 Always on the side of taste
Mediterranean cuisine principles and Italian recipes — these are the protagonists of our vegetables processed in different ways always preserving what made them unique: tradition and love for the good.

Contact us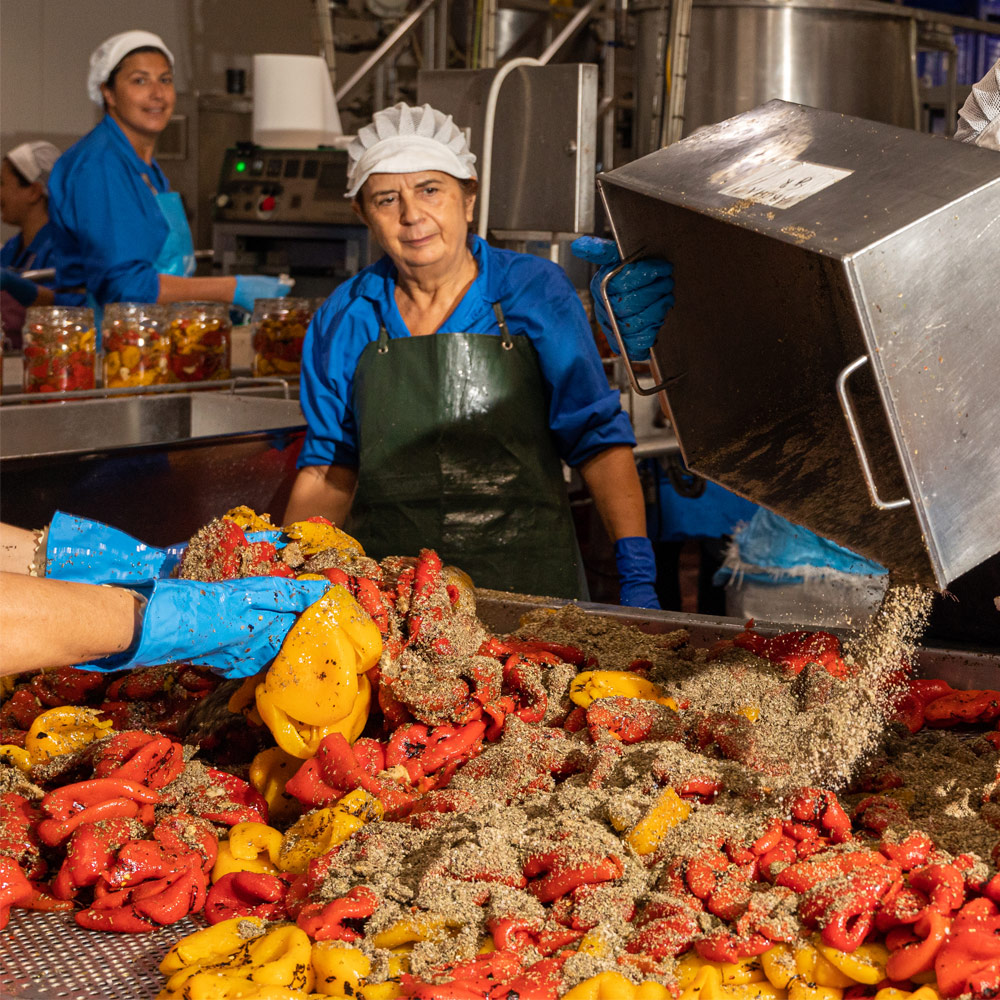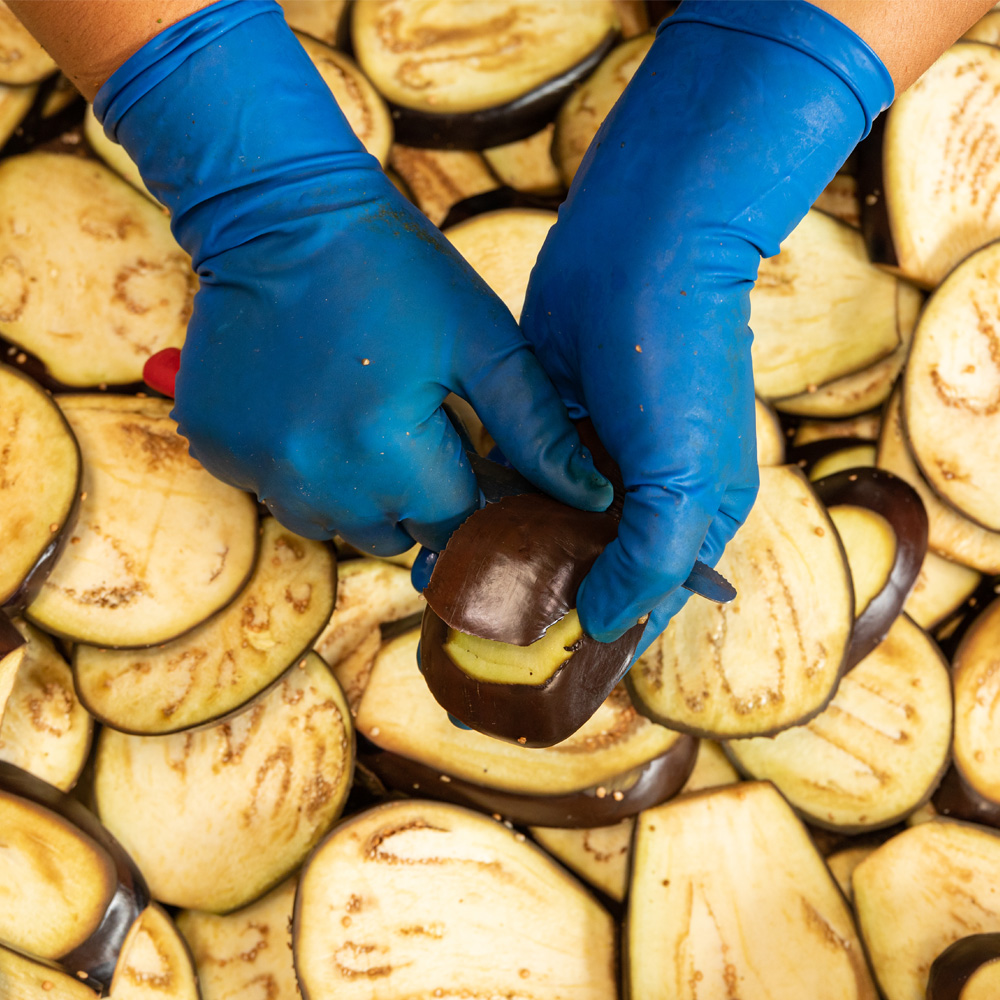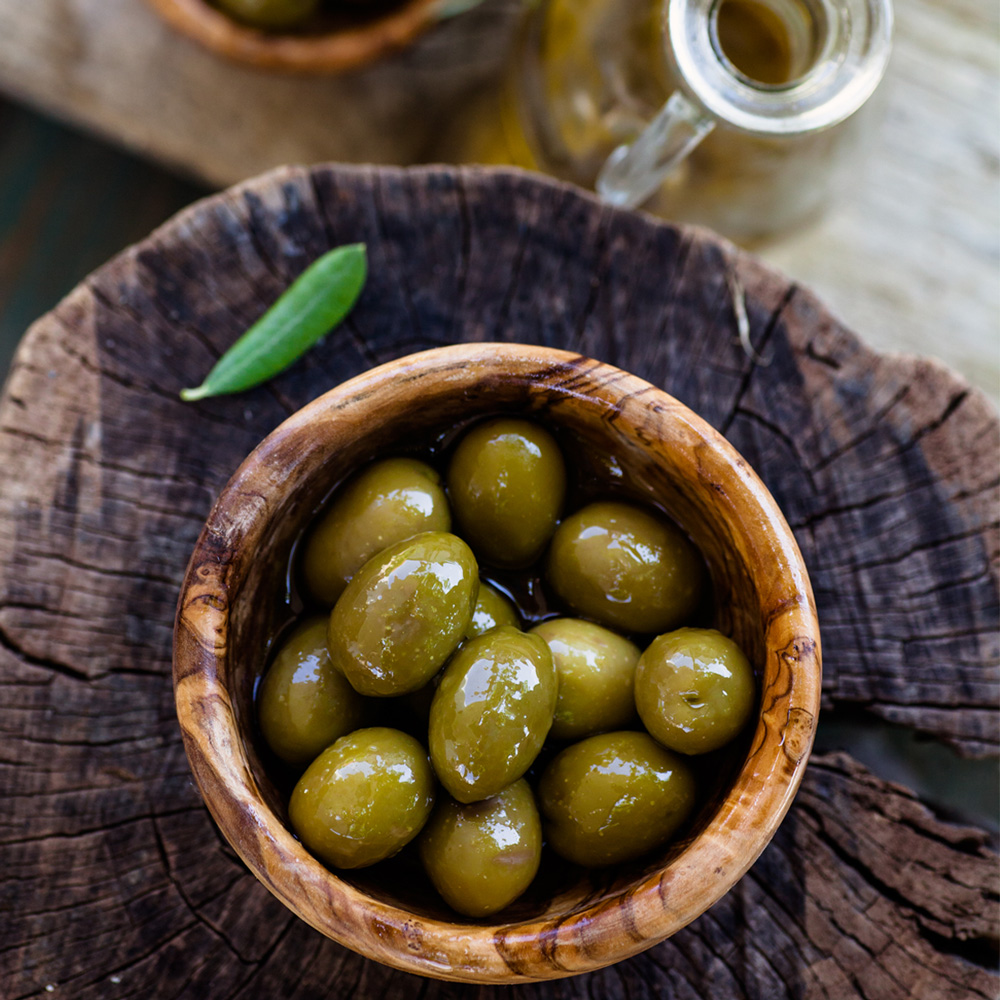 Extravirgin olive oil Greco
Our Evo oil is the result of a blend from different cultivars: Cellina di Nardò, Leccino, Frantoio and Pecholine. This mix has made it possible to create a harmonious oil in the flavours that balances sweet, bitter and spicy releasing its scent as soon as it comes into contact with food.
Contact us