Artichoke

Tasty and fleshy, the artichoke from Brindisi is a variety of artichoke with the IGP denomination and unique characteristics produced exclusively in the Brindisi area. Greco canning company has been cultivating it since the 50s with the same method and love.
scroll down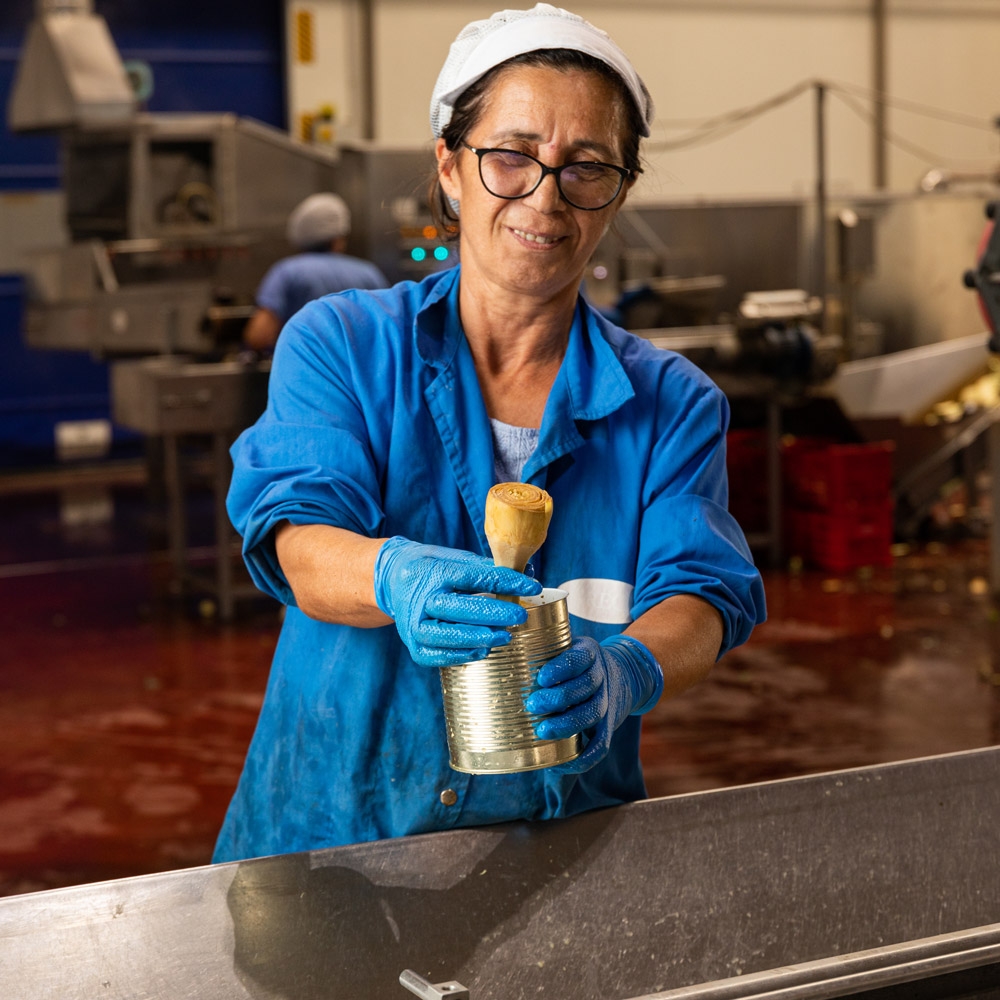 Artichoke
experience and care
Our artichoke fields all over southern Italy are cultivated with state-of-the-art techniques and equipment by farmers who love the land and respect the times. We never rush goodness!
A thousand ways of being of an artichoke
'Brindisino' artichoke with or without oil, in different sizes, with or without stalk — a thousand ways of processing a unique product with high quality raw materials and unique traditional recipes. You can never forget the first 'Brindisino' artichoke.