Greco Alimentare
Preserved food since 1950
scroll down
For generations, we have been caring about spreading the quality, taste and flavours of our land: genuineness and nature in our company and at the table.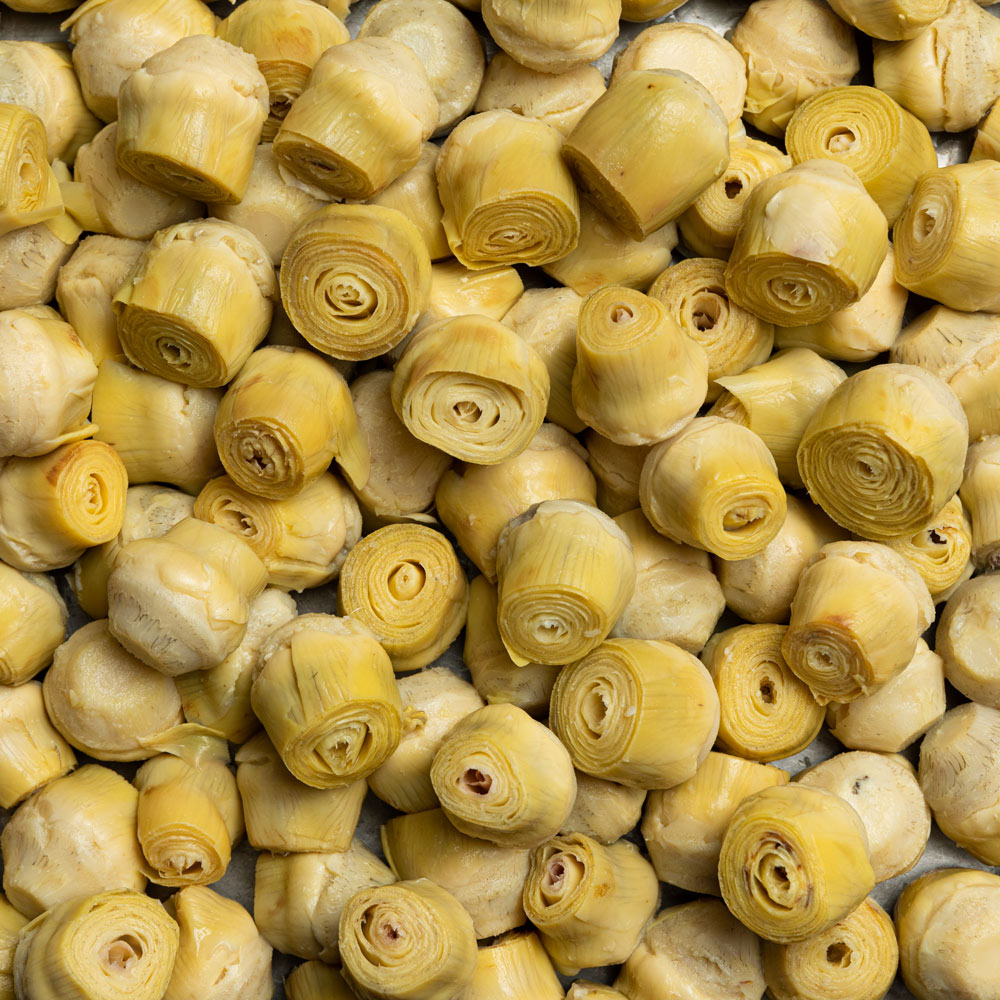 Artichoke Greco, the 'Brindisino di Puglia' variety
Our flagship product, the 'Brindisino di Puglia' variety artichoke, was the first specialty to be cultivated and then marketed by Greco. Still today, after 50 years, it is the most exported and well-known product in the world.
Artichokes
Our vegetables, from field to table in 24 hours
Appreciation of our territory and attention to detail — our vegetables are carefully selected and subjected to a special processing cycle able to avoid any drop in product quality and to preserve their taste and properties.
Specialities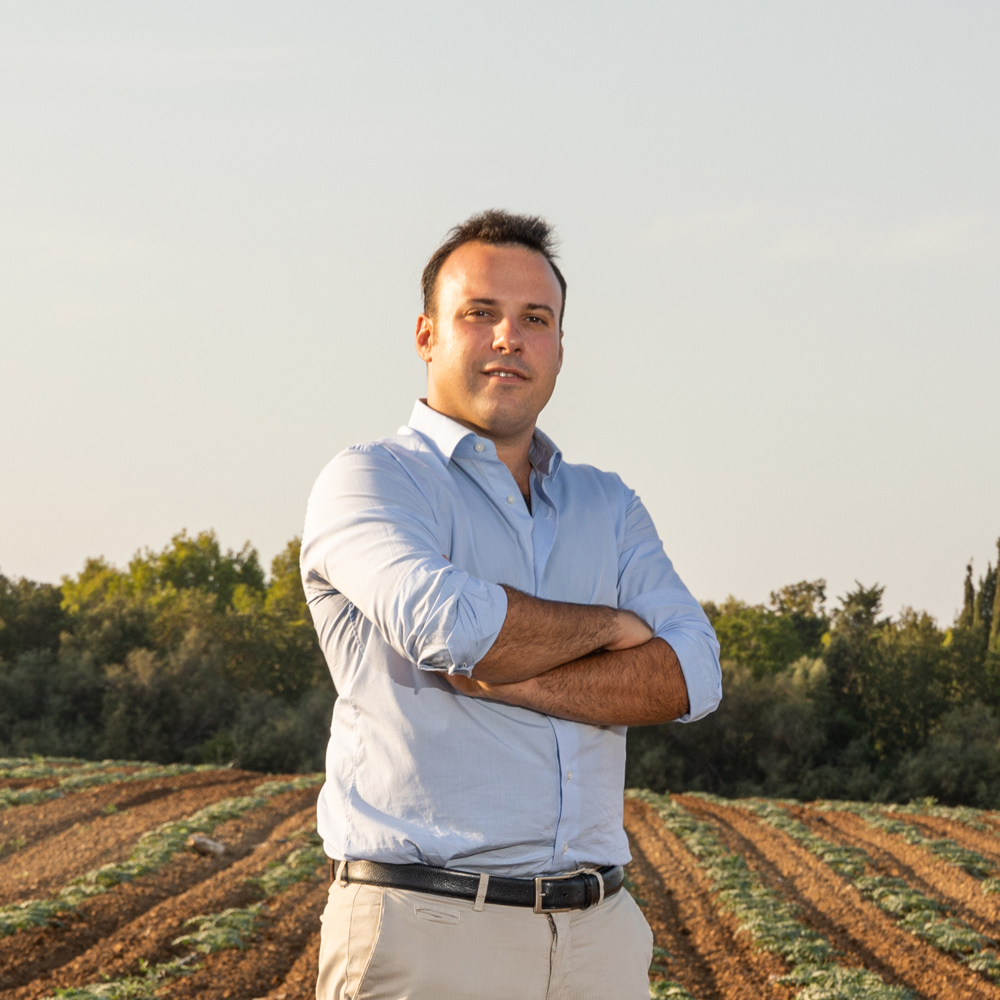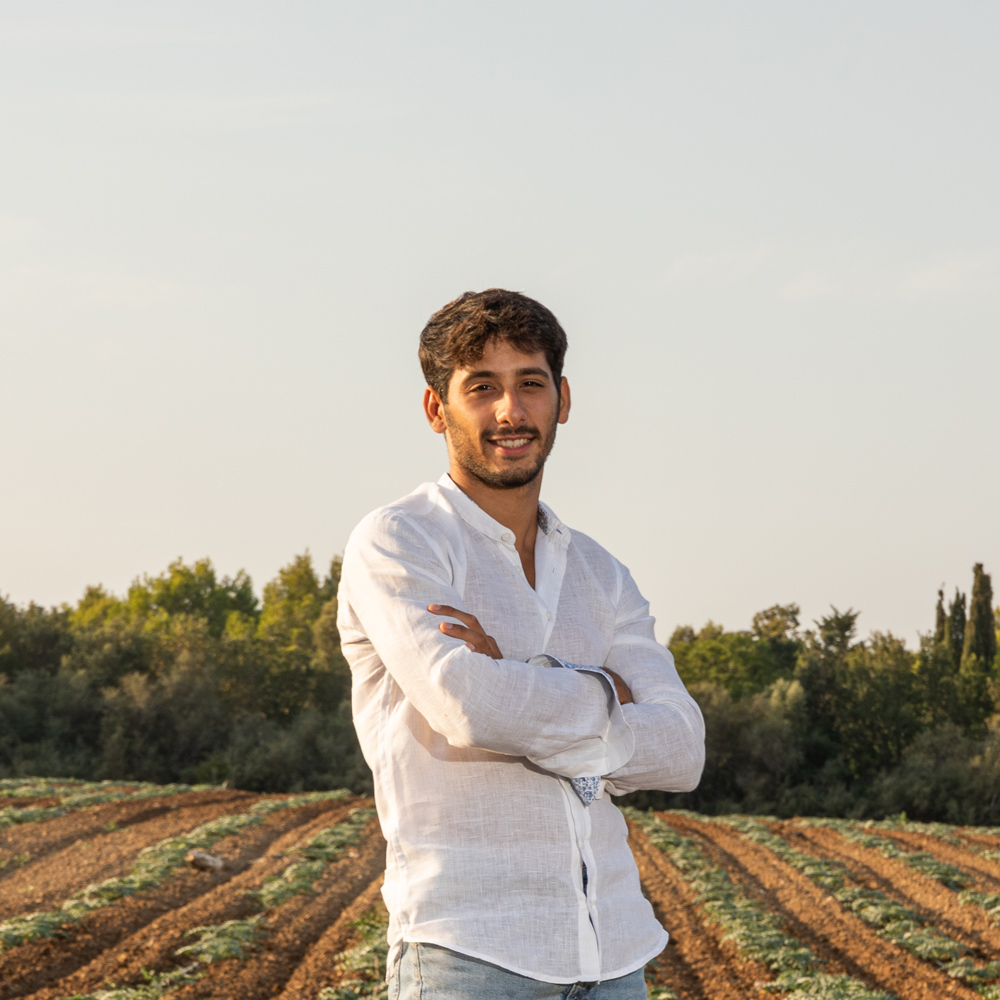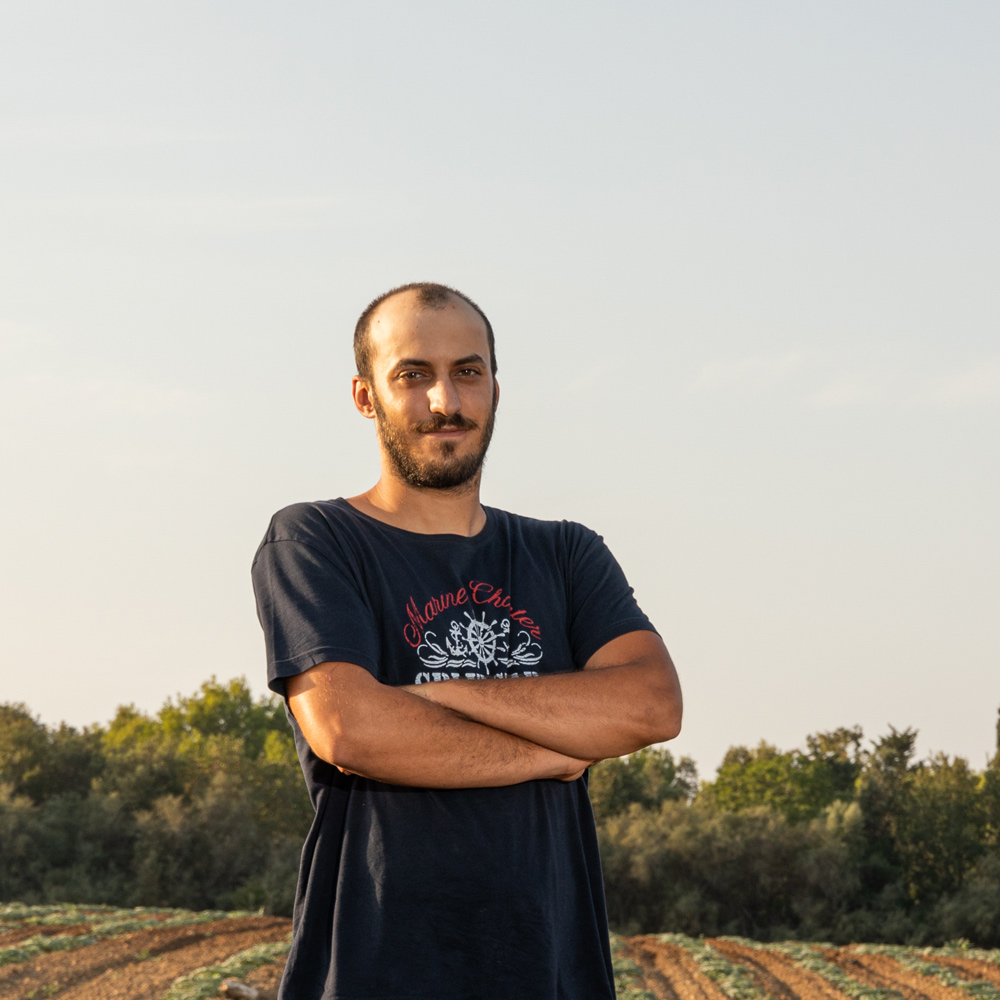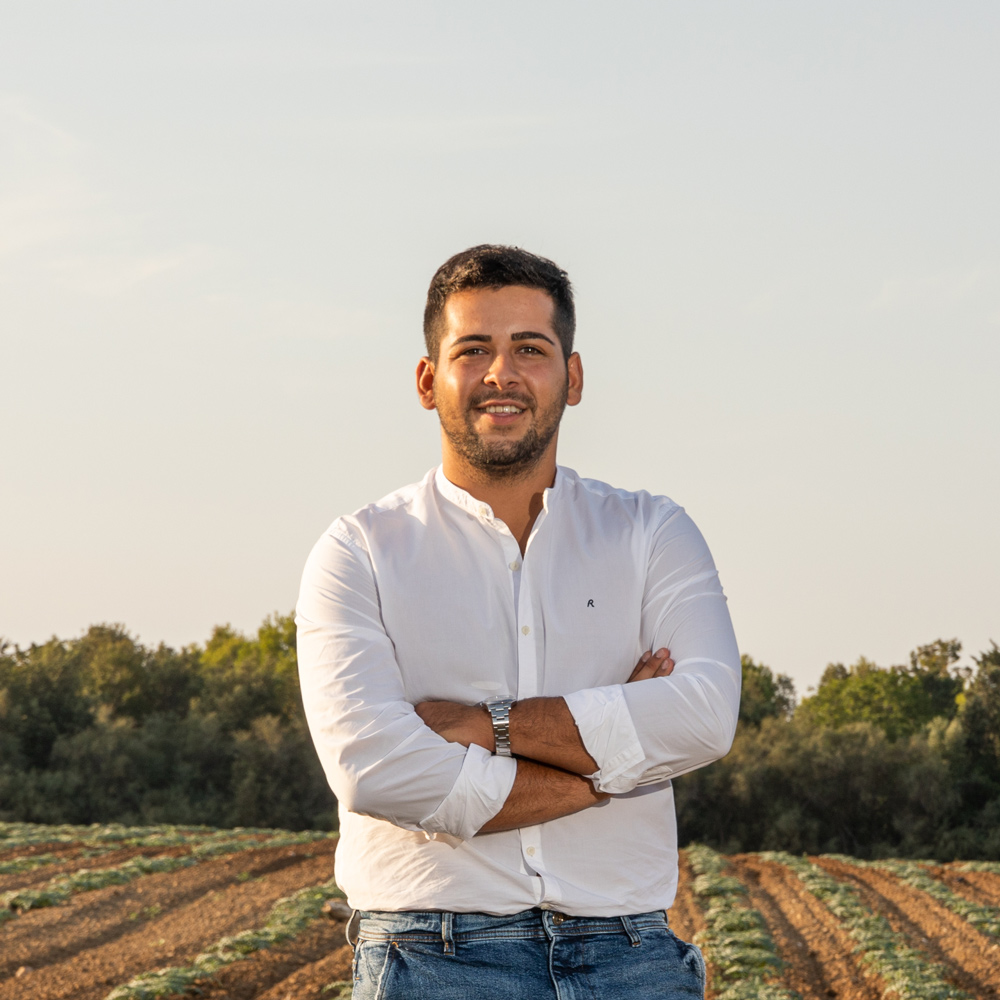 Farm and cannery Greco, a love for the land lasting from three generations
It all started with our grandparents' work and continues today with the third generation of farmers, entrepreneurs and lovers of the products of the land — the genuine and tasty children of constant work.
Our story