How we set up Greco
Preserved food since 1950
scroll down
It all started in a family farm
The canning company Greco is the result of a family passion. In the 50s of the last century our grandparents began to cultivate their land in Torre Guaceto Reserve producing artichokes of the highest quality and selling them on fruit and vegetable markets.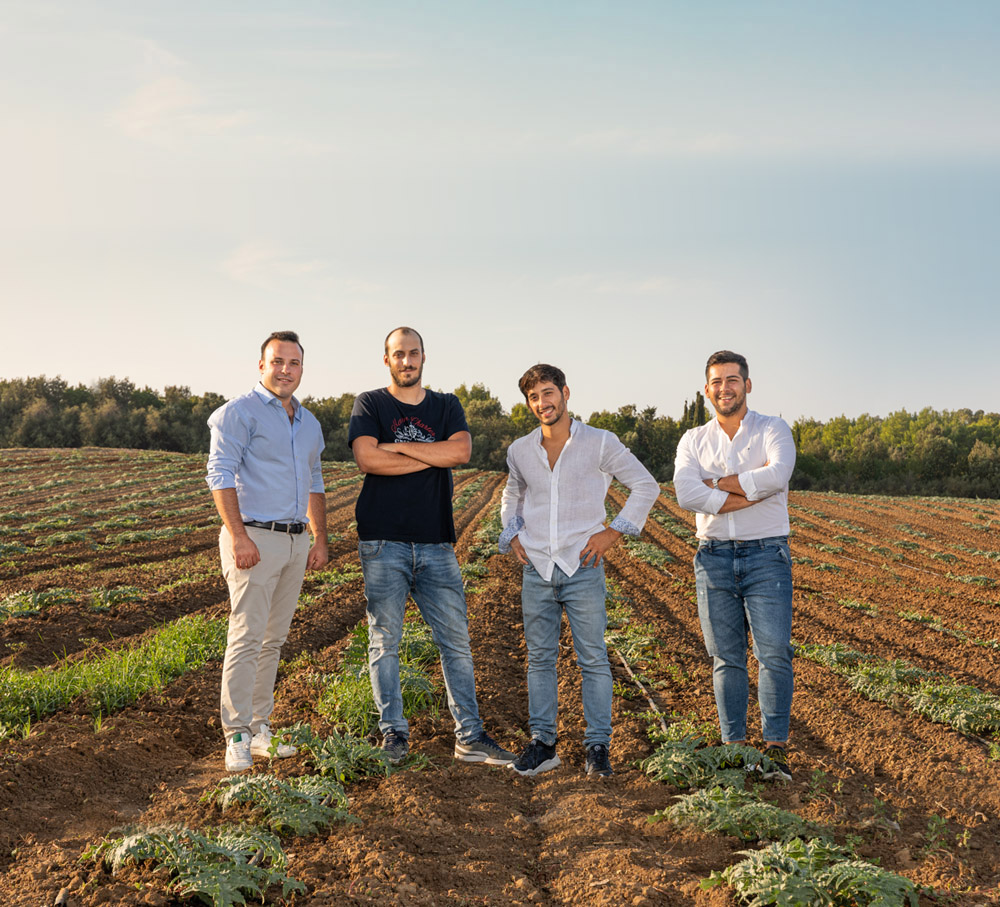 From farm to table — the first step
What if, in addition to growing them, we could prepare artichokes according to traditional recipes? This is where we set up our canning company in the 80s with a process that involved harvesting the vegetables in our fields and packaging them in just 24 hours to guarantee freshness, natural flavours and intense taste.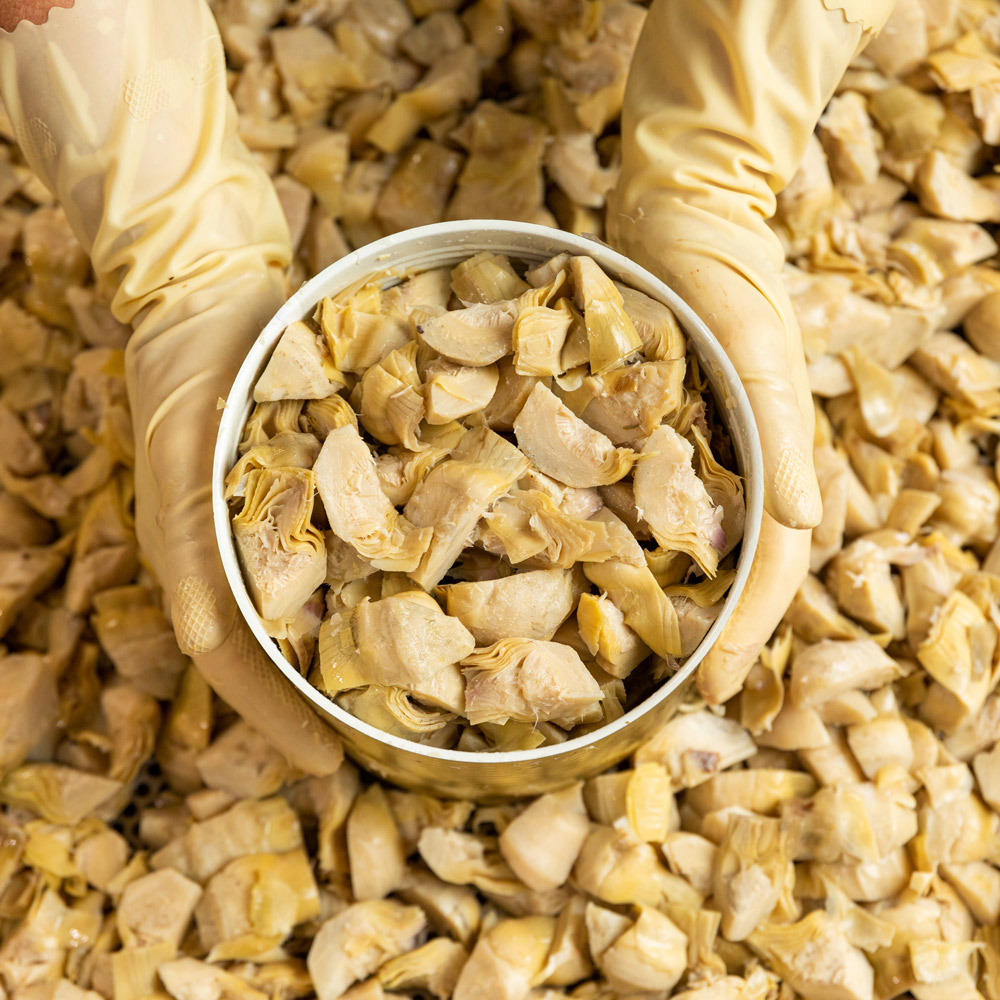 Our artichokes started to travel the world
The hard work and love for what we do allowed our company to receive all the certifications that guarantee the quality and freshness of our products. We take our artichokes and vegetables around the world allowing everyone to get to know the values of Italian cuisine and Apulian traditions.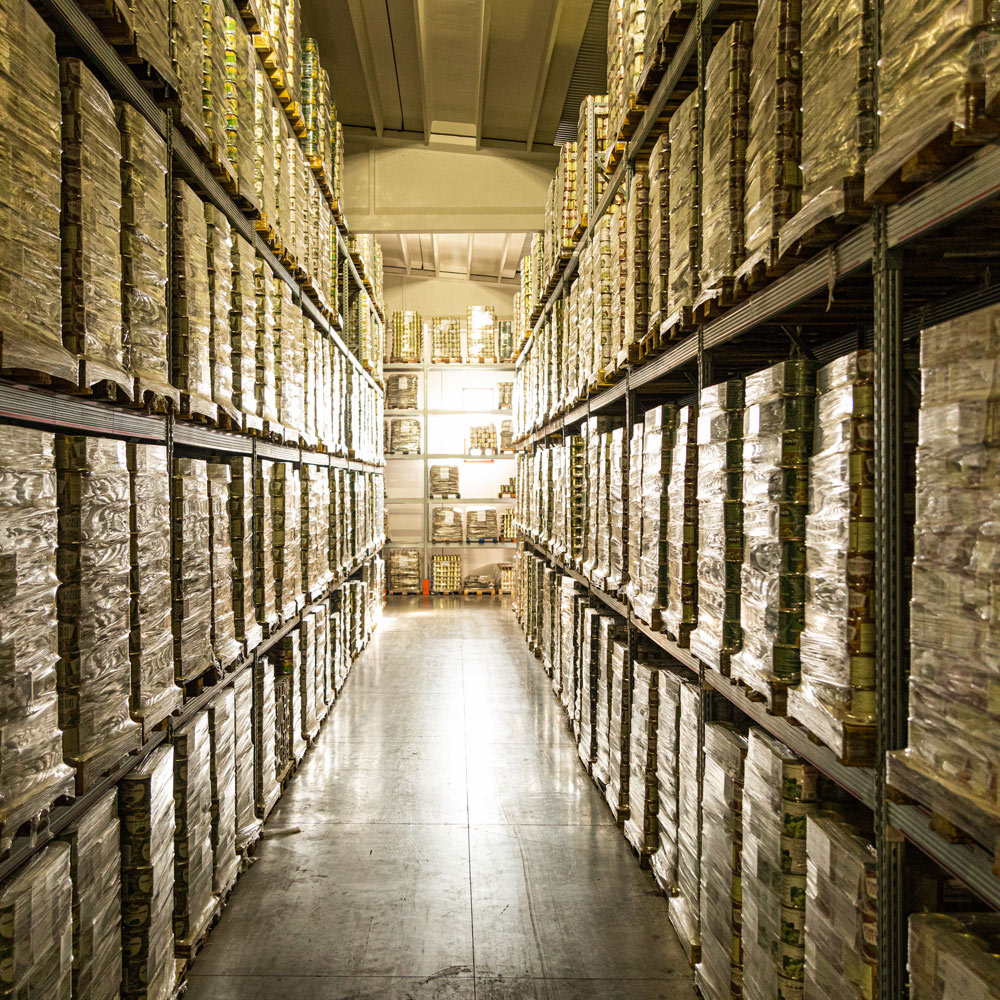 We have always cared about nature — our agriculture follows its times
New generations, new objectives. We carry forward our idea of agriculture and the importance of nature and its times without forcing it, or pressing it, but waiting for it to blossom and bring its flavours.